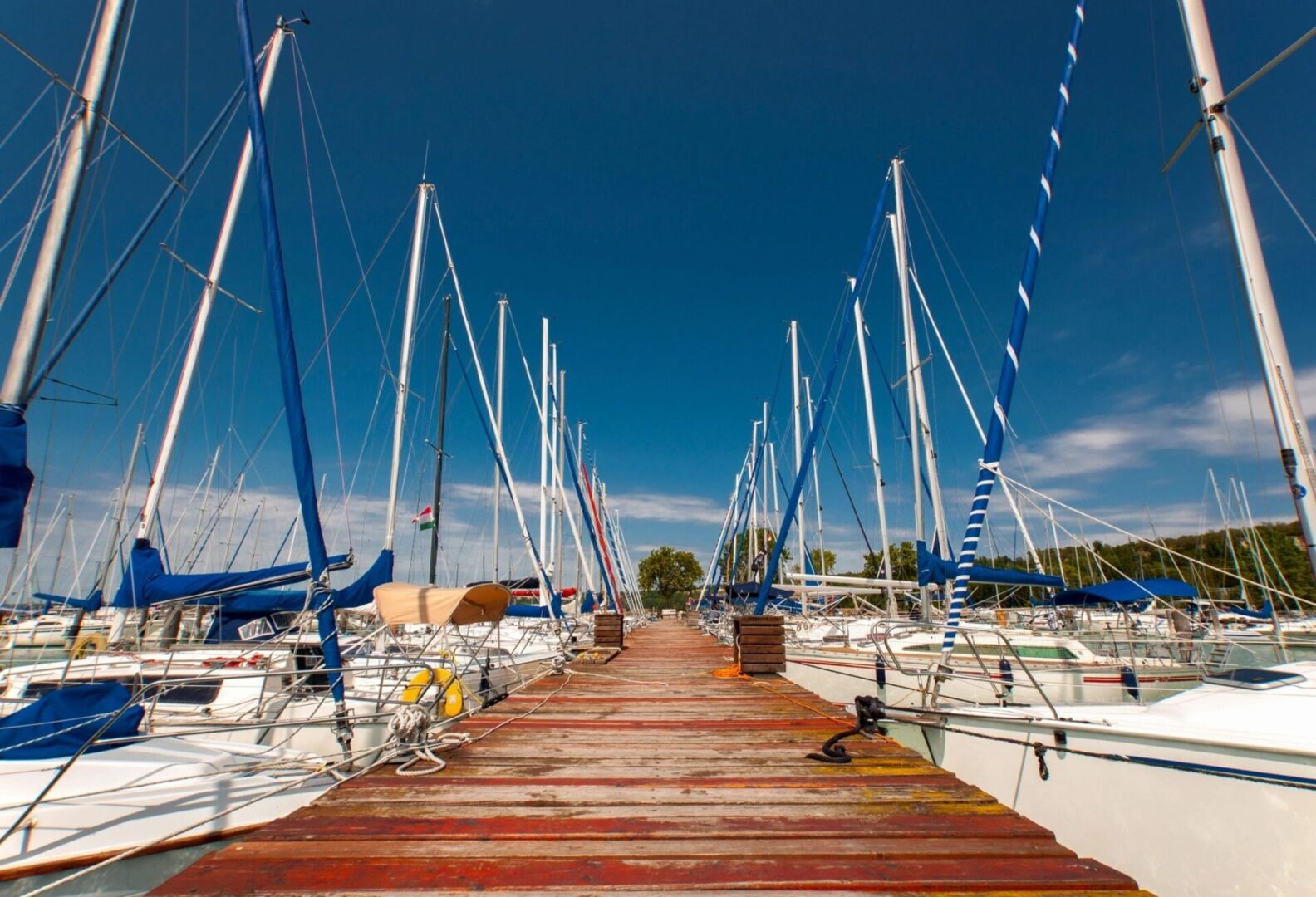 Dock Design,
Construction, and Installation

Krantz Docks has been around since 2006, helping residential and commercial clients get better access to water. We offer fully customizable and durable products; our welcoming and skillful staff will help you with a free quote and your dock layout. We are just a phone call or an email away. Count on us for all your dock design, construction, and installation needs.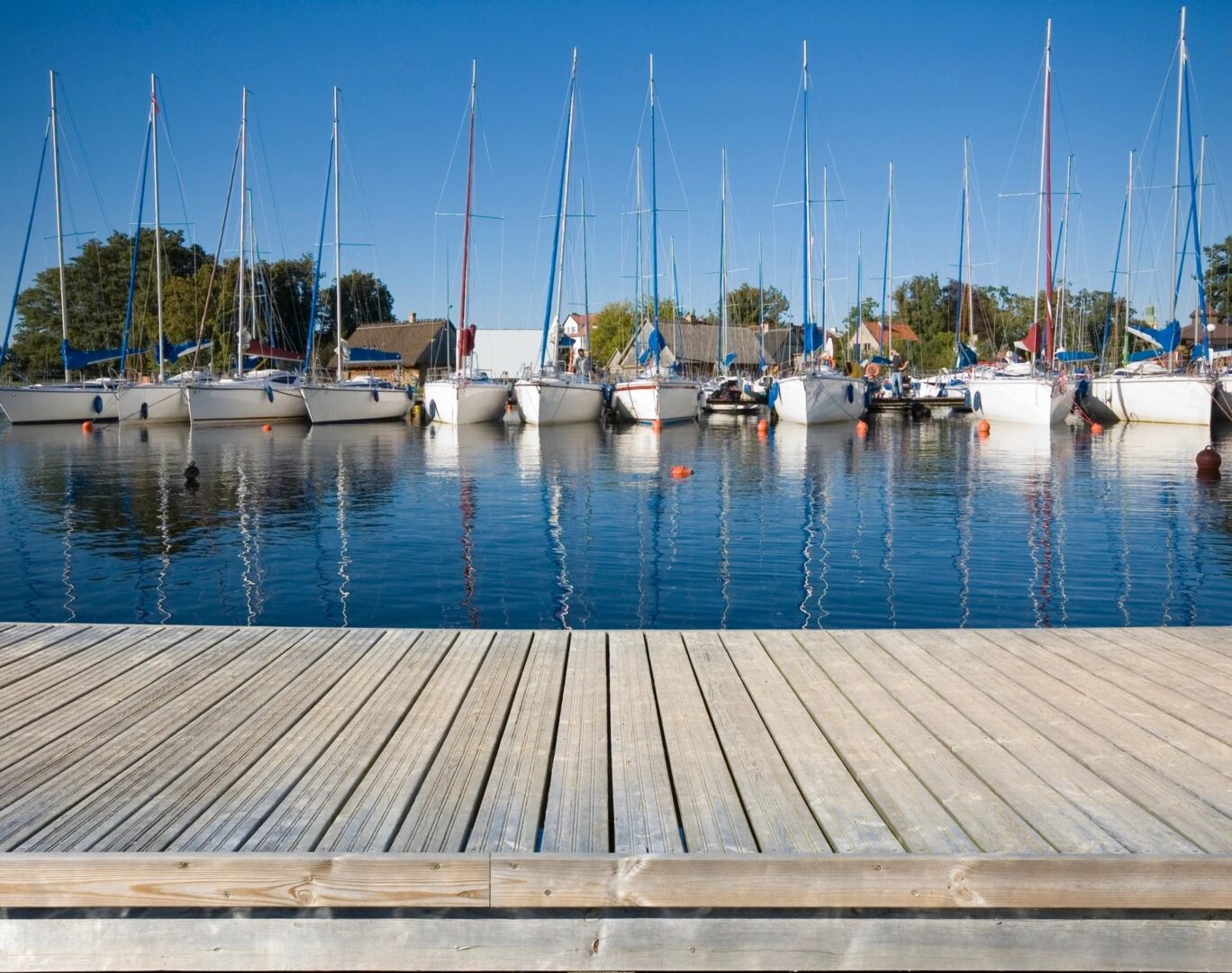 Buying a dock can be overwhelming; we are here to guide you in choosing the right one. Please contact us with any other questions you may have. We are pleased to stand behind our "after the sale customer care."
If you face issues after buying the product, we are here to help. We look forward to working with you and add you to our satisfied customer list.