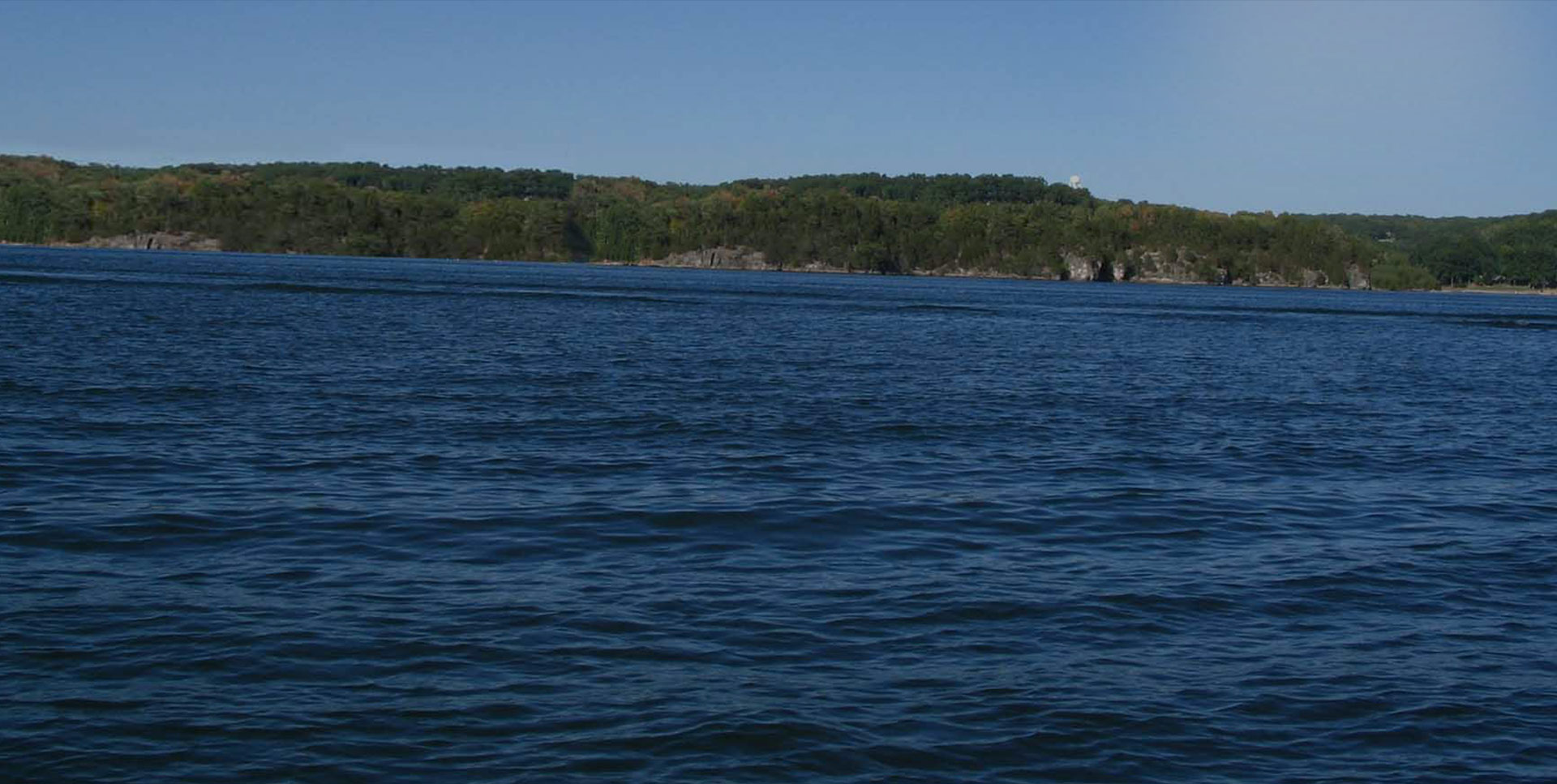 Your Complete
Dock Source Company
Dock Constructions, Kit Docks, Walkways, Modification, Repairs, & More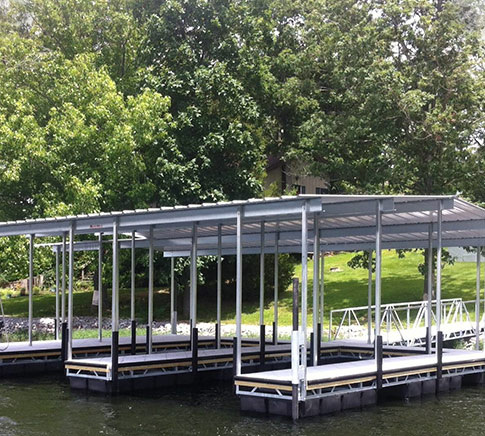 Exclusive
Customized Docks

Krantz Docks is a family-owned-and-operated company offering customized docks for residential and commercial properties that suit your needs. We are in business since 2006 and strive to accommodate all your dock requirements while providing personal and timely service.
We take pride in being a passionate and hardworking team with outstanding products and services. Our docks are made to withstand harsh weather and are designed to be durable with low maintenance costs.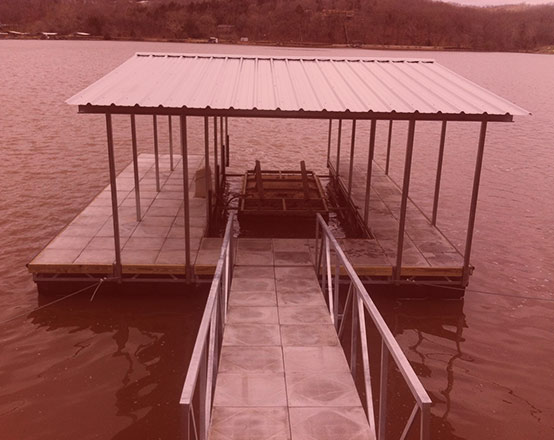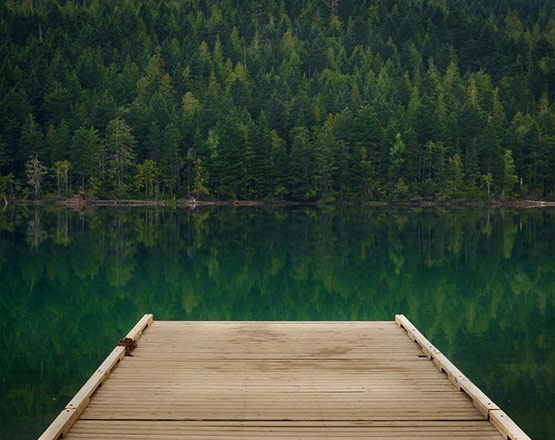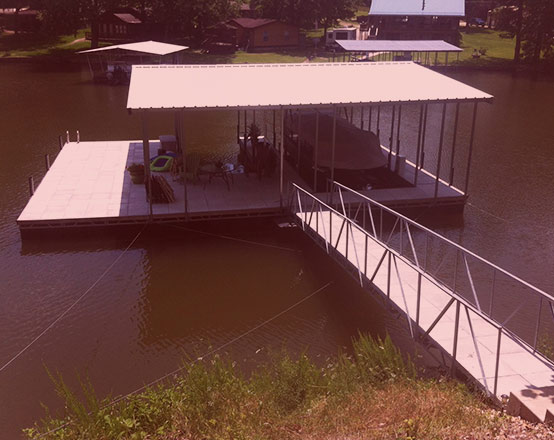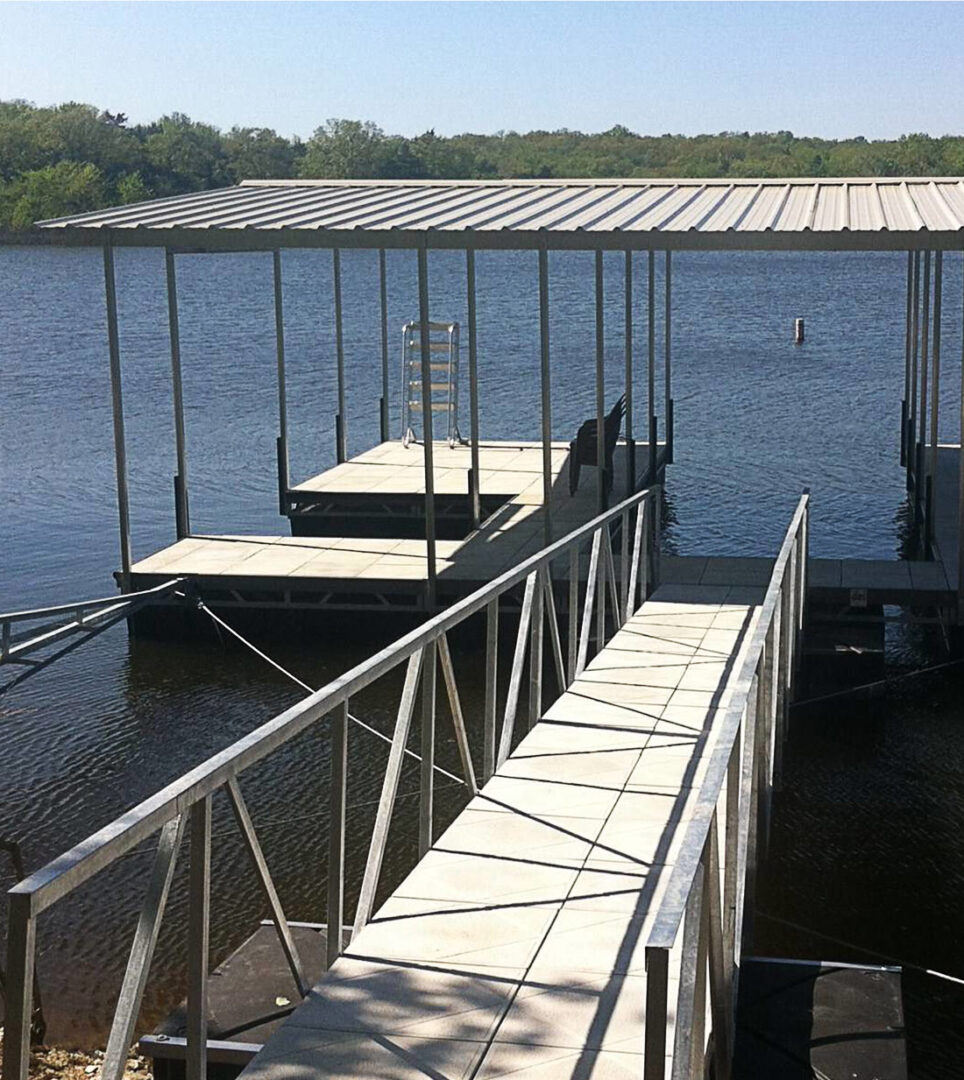 Krantz Docks, formerly Cothern Docks, was established in the early 1970s, later acquired by John and Jill Wolfe in 2006. We serve the entire areas: Lake of the Ozarks, Truman Lake, and Pomme De Terre Lake.
No matter where you are, we will come to you. We install floating docks across the united states —looking for the best and reliable dock for your property? Contact us today and get your free estimate instantly.